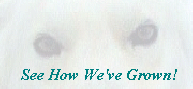 Hello! We are pups from Cloud and Percilla's first litter. We are still pups and most of us are still growing into our ears! Check back from time to time to see how we've grown and changed.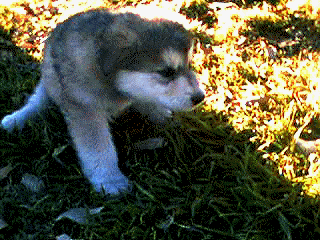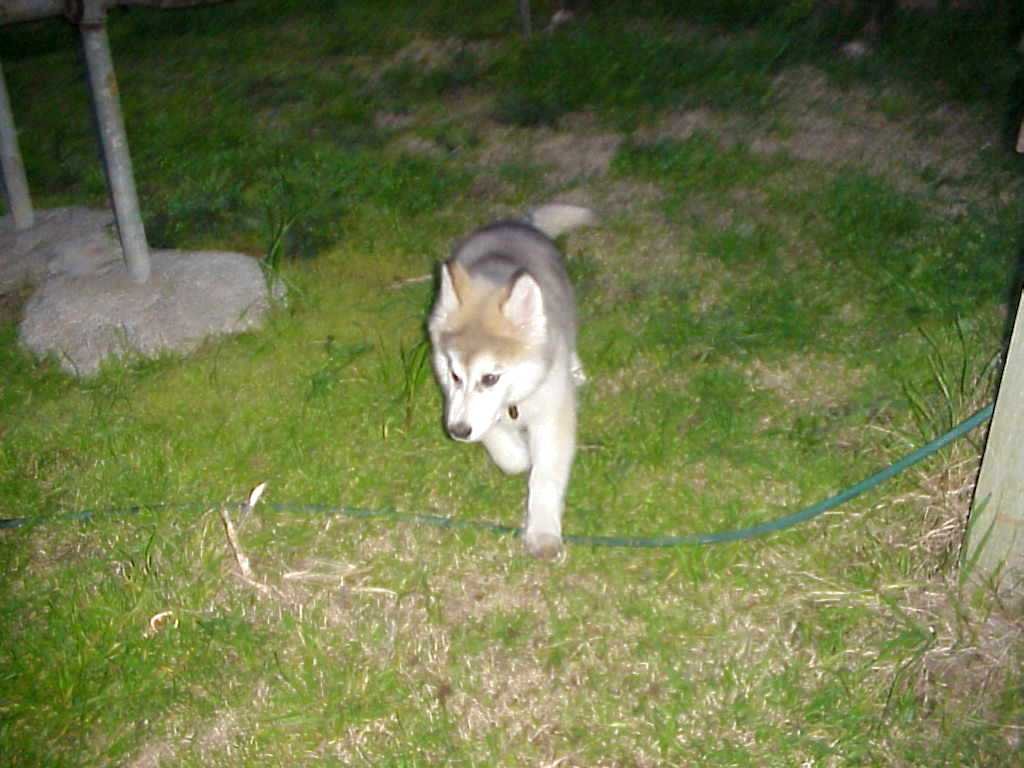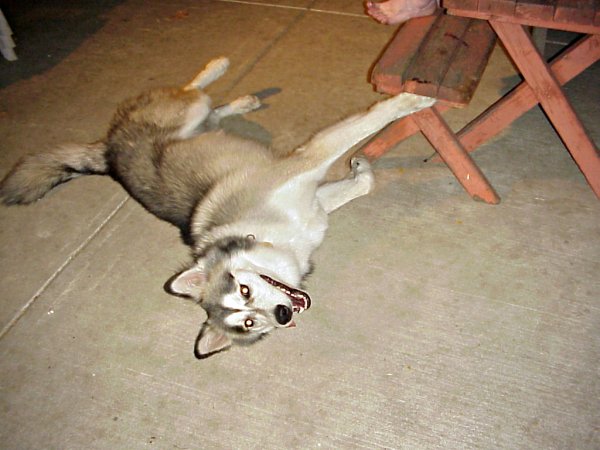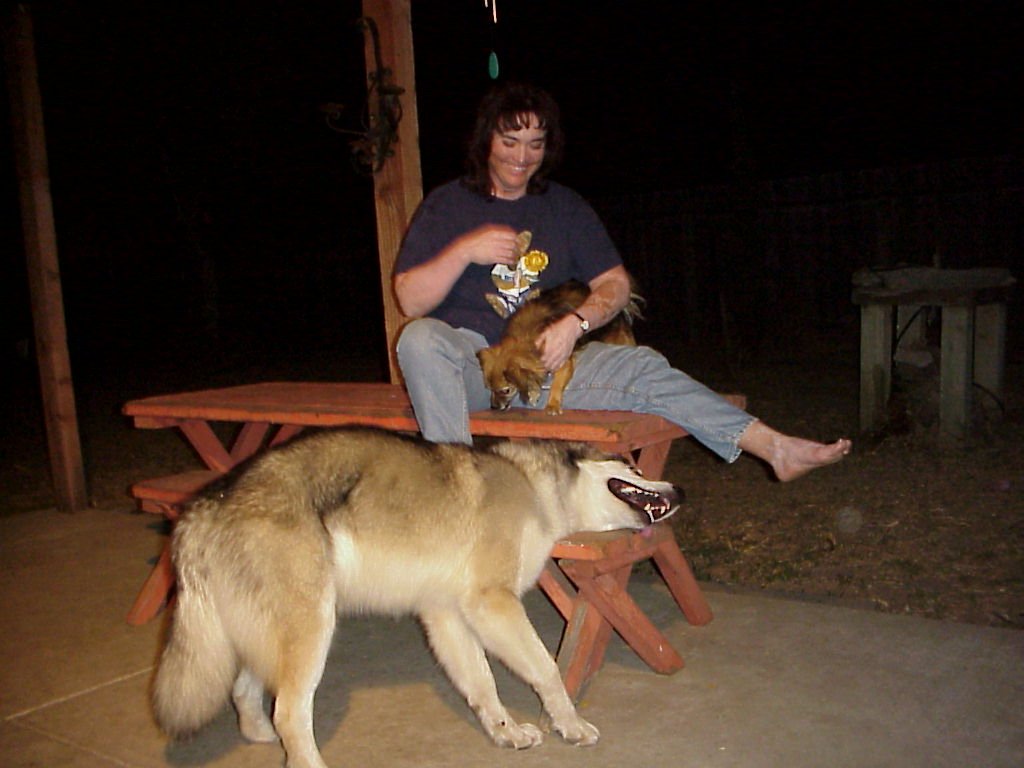 Hi. My name is Beast. I live in California. I love to take my person for long walks in the park. I'm growing pretty fast but still have some more to do!






Hi. My name is Cherokee. I live in Maine. (This picture was taken a few months ago.)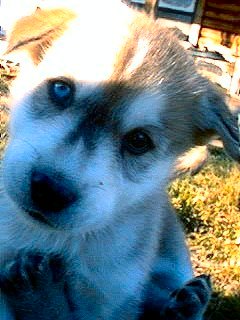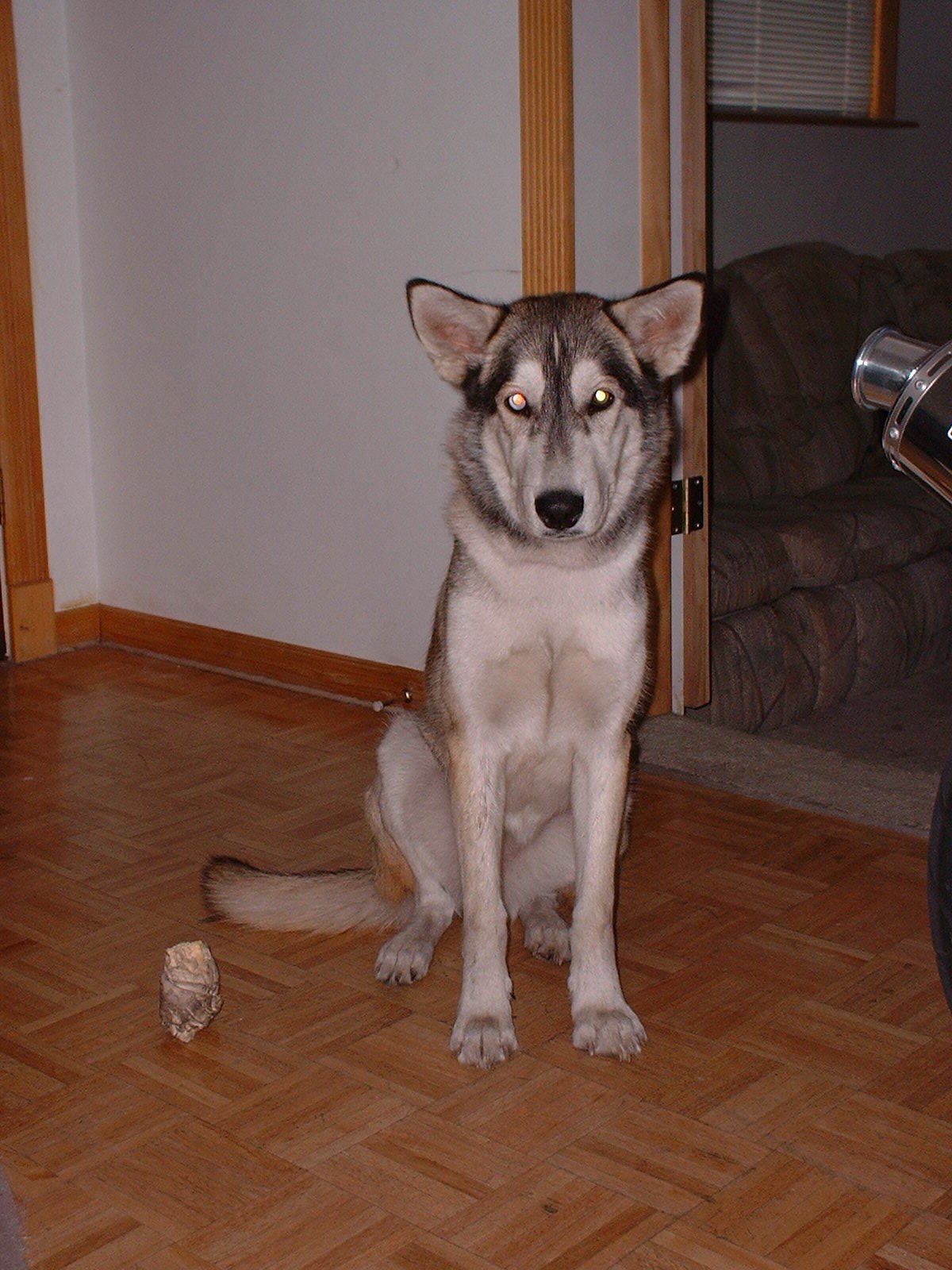 Hi. My name is Sage. I live in Florida and now weigh 53 pounds and stand 32" tall. I have recently taught the people I own how to give me their paw! For some reason they want me to roll over but I have more fun watching them trying to teach me! I like to put my paws on my peoples shoulders and dance with them. In addition to all of this I love the water!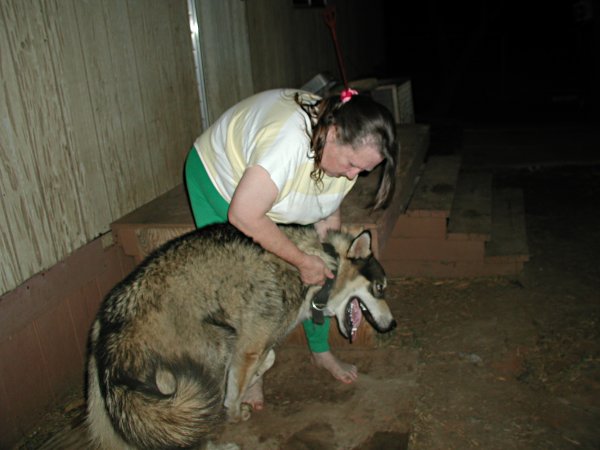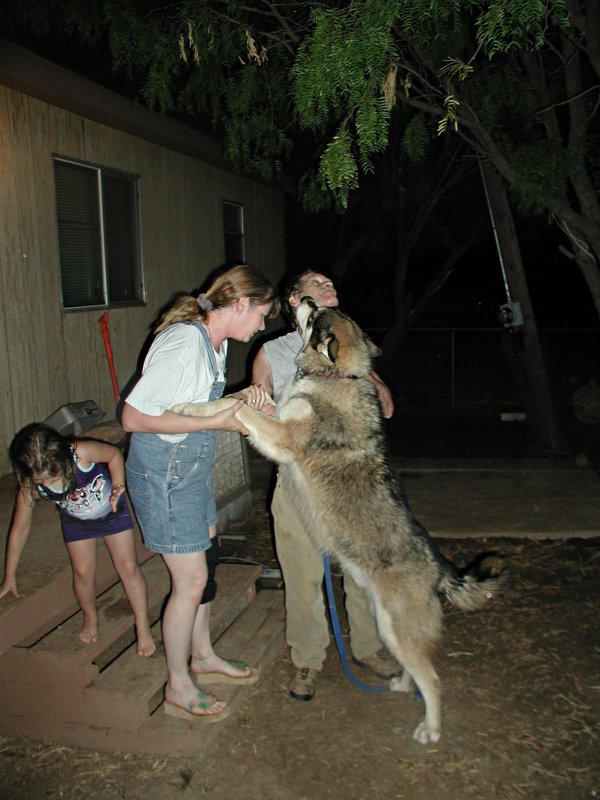 Hello. I'm Santana and this is my person Ruby. I live in Texas and boy, am I big!! I am very affectionate, love to play and have lots of energy. I had a swimming pool in my backyard but I decided it was better as a chew toy. Needless to say it's gone. (The last two pictures were taken of me on August 26, 2001.)
Home

Basic Information

Myths

Pics of Our Pack

More Pics of Our Pack

Puppy Island

More Puppy Pics

Links...Links...Links...

What Should We Name Our Puppy
tanglewoodwolf@academicplanet.com