Page may take a few minutes to load. Thank you for your patience
Puppies, puppies and more puppies!
Mystic and Malakki have welcomed their first litter on 05 December 2001.
Cloud and Percilla welcomed their third litter on 12 December 2001.
Pictures of the pups will be added frequently. Be sure to check back often!
We will ship in the United States We usually use Continental Animal Pak Same Day Air. All pups will have had first shots and come with a Certificate of Health. Parents are UKCI and CKC registered. For more information please contact:
Tim or Jeri at 254-559-8857/254-559-1136 or email us at tanglewoodwolf@academicplanet.com.
Pictures are a wonderful thing but they don't capture the true beauty of any animal.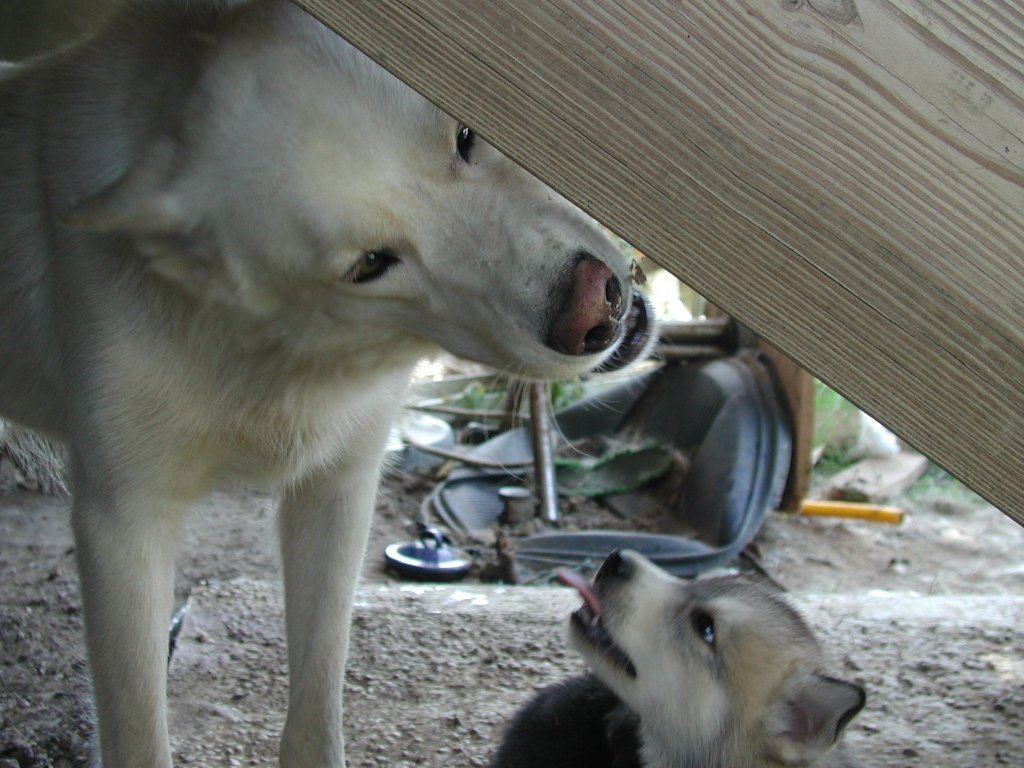 Pics of Our New Litters!
If you are interested in purchasing a pup or would like more information on our pups please contact us at tanglewoodwolf@academicplanet.com or call us at 254-559-8857.
Some pups may be pictured more than once.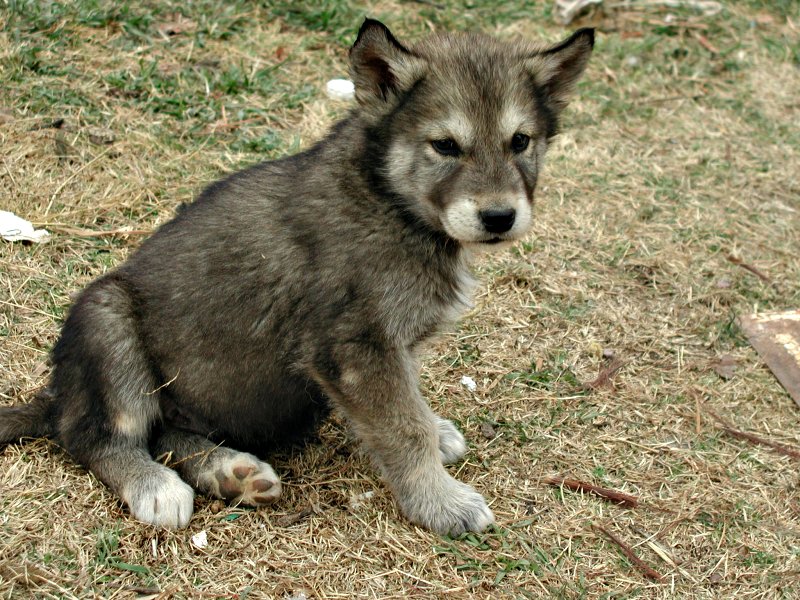 Be sure to check out our other pic pages!

Home

Basic Information

Myths

Pics of Our Pack

More Pics of Our Pack

More Puppy Pics

Links...Links...Links

See How We've Grown

What Should We Name Our Puppy