(This site is best viewed using IE 5.0+ with a screen resolution of 1024x768)

Our thoughts and prayers go out to everyone affected by the tragic events of 9-11.
**Beginning March 2002 - Site Visitor Wolfdog of the Month**
If you are interested in having your wolfdog featured here please send a picture with information about your wolfdog (be sure to include name, percentage if known, personality traits, etc.) to Tanglewood Island Wolfdogs.
If you wolfdog is chosen to be featured here we will contact you via e-mail to let you know!
Make sure you are ready to commit yourself....for life before purchasing a wolfdog. Wolfdogs require much more love, attention and time than most other breeds. Wolfdogs need companionship. They do not like being left alone. It is a good idea to have more than one animal if you can. Be sure to try to spend at least 2 hours of quality time daily with your new friend. So many people make the mistake of thinking that a wolfdog cannot be that different than a dog-dog. They couldn't be more wrong. Following is a small portion of information on raising wolfdogs. I hope it is helpful to you.
Before you do anything, check your States position regarding the ownership of wolfdogs. If your State does not permit the ownership of wolfdogs/hybrids they can force you to give up your wolfdog and/or have it euthanized in addition to incurring fines. In some States they may permit you to have wolfdogs as pets but might require specific containment. *Current State Regulations*
If you are here because you have a wolf/wolfdog and can no longer keep him/her please feel free to contact us. Please include as much information about your wolf/wolfdog as you possibly can. This will help us to place your pet. We will respond to your request for assistance as quickly as possible. TanglewoodIsleWolves.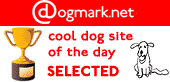 Basic Information


Wolfdog or Wolf Hybrid?


Temperament


Dog Bites


Pack Animals


Not At All The Big Bad Wolf


Containment and Surroundings


Physical Features


A Word On Percentages

Nutrition


Myths

Pics of Our Pack


More Pics of Our Pack


Puppy Island


More Puppy Pics


Links...Links...Links


What Should We Name Our Puppy?


See How We've Grown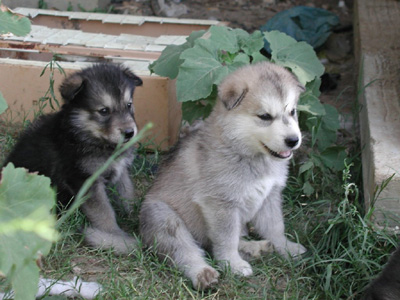 Voted #1 "Site of the Month" by Pet Connection for May and June 2001!!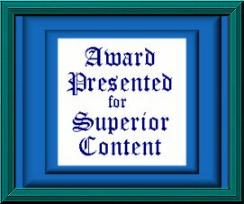 Canines of America's Top Dog Award! Muddy Good Show Award